Choice Doors - A Family Run Business
Choice Doors Australia Pty Ltd is a family run business, working for your family. We take great pride in our service and workmanship. Therefore you can rest assured that all your garage door needs are in the best hands.
Contemporary garage doors have more character when it comes to design and purpose then in years past. At Choice Doors we understand that every home is exclusive, every customer unique. Our vision is to provide the best choice in sustainable garage doors, great value for our customers' money, reliable service and professional approach.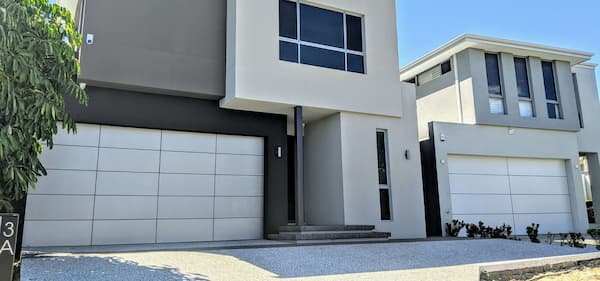 The Choice Doors Team
Run and managed by a family team - we take pride in providing familes with great value.
As a supplier and installer of insulated as well as single skin garage doors we are able to offer you a large range of premium doors that will enhance the look and comfort of your home. Our garage doors come in a range of finishes and colours to enhance your home's style and street appeal.
The best choice in sustainable garage doors

Great value for our customers' money

Reliable service and professional approach